History of Bellevue Memorial Park
Bellevue Memorial Park was founded in 1892 with three original shareholders, Charles E. Harwood, H. C. Oakley and Dr. J.W. Oakley.
The name "Bellevue" was selected by Mrs. Oakley, who named the cemetery after a street in her hometown of Ontario, Canada. The original by-laws of Ontario Cemetery Association (dba Bellevue Memorial Park) are dated May 24, 1891.
Many of the families who are largely responsible for what Ontario is today are interred at Bellevue Memorial Park. The Chaffey's, the Milliken's, the Atwood's, the Armstrong's and the Draper's are some of these families.
Since 1892, the cemetery has interred more than 62,500 family members, and encompasses approximately 78 acres – including 10 acres of ground locations yet to be developed into spaces for generations to come.
The majestic Bellevue Mausoleum was constructed in phases over many years from the early 1930's to the mid 1980's – space is available. The beautiful Sunset Mausoleum towards the west end of Bellevue Memorial Park was completed in 2008 – space is available.
Selected Notables interred at Bellevue Memorial Park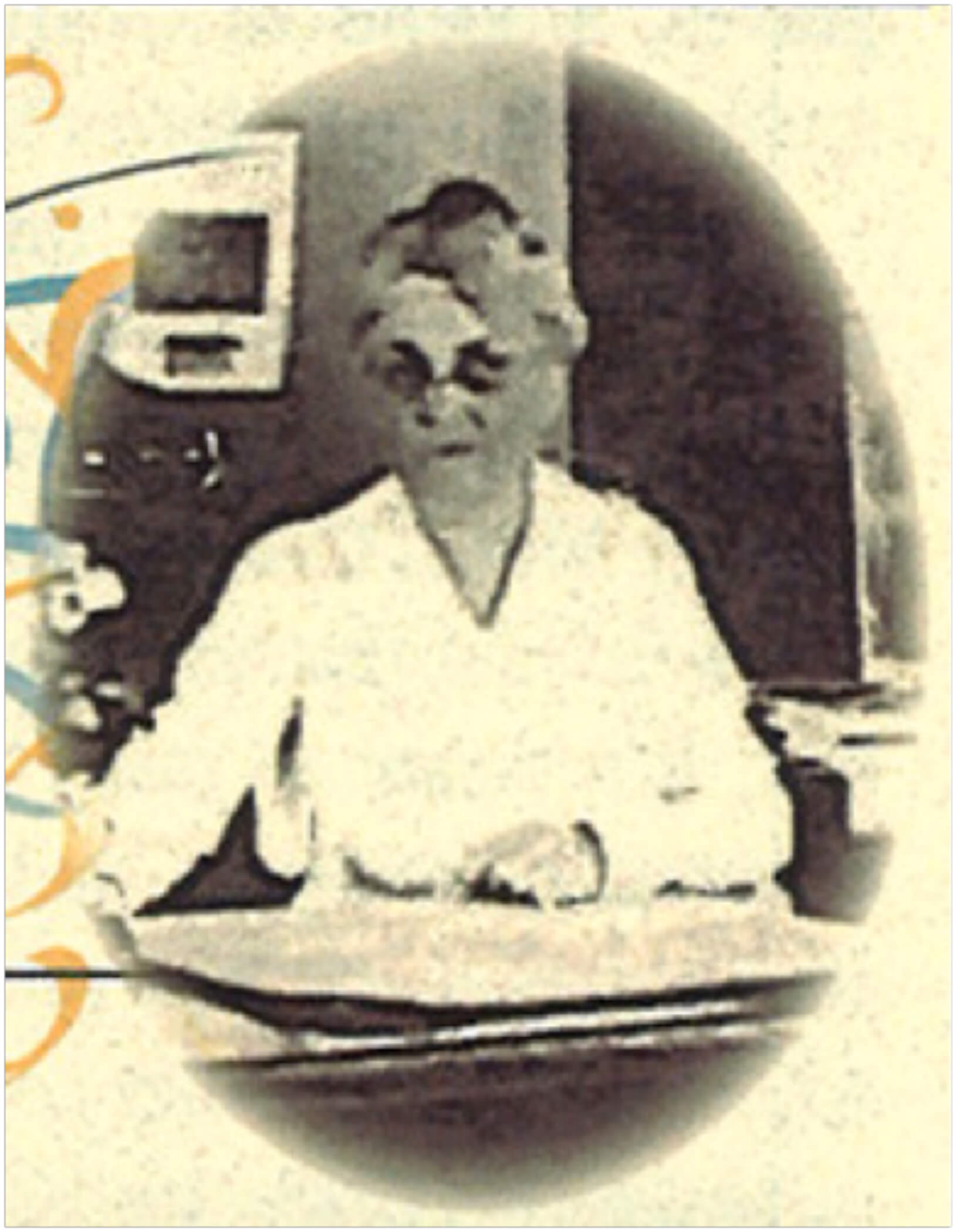 Kezzie Monroe
1859 — 1940
Kezzie Monroe was a librarian in Ontario from 1899 to 1928. She came to Ontario in 1891 from Maine and lived here until her death in 1940. She saw many changes in the library during her tenure, including the number of books growing nearly tenfold. She also saw the library move from its temporary quarters at the Masonic Hall to the Carnegie Library.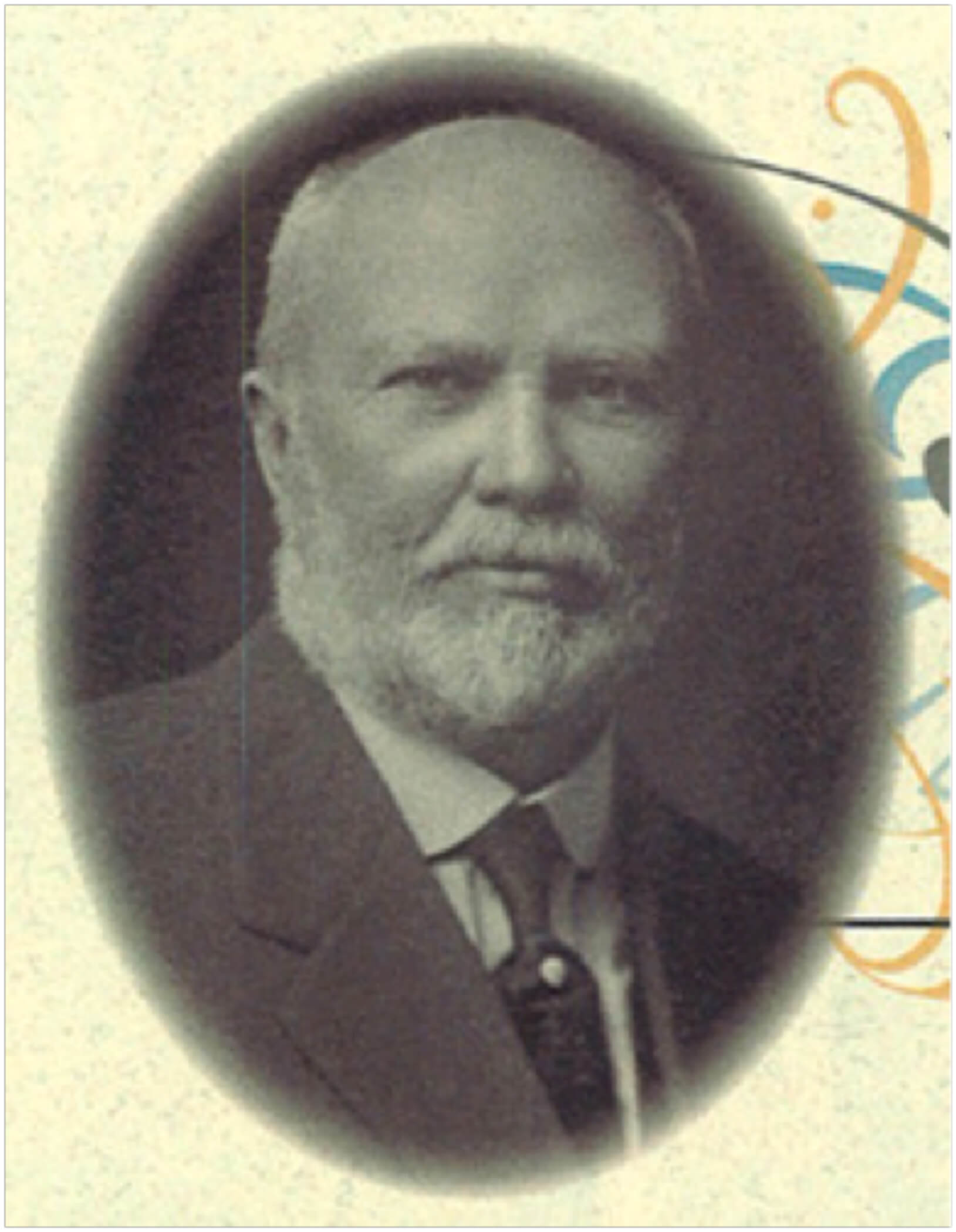 George Chaffey
1848 — 1932
In 1878, George Chaffey left Ontario, Canada for new opportunities in California. He became the chief engineer of the new Los Angeles Electric Company. He made Los Angeles the world's first all-electrically-lit city. Next, George and brother William went into the California desert where they built a modern irrigation system and created an 8,000-acre fruit-farming community called Ontario.
Known as the Model Irrigation Colony, Ontario had a Grand Central Avenue, innovative transportation, water systems and an agricultural college. In 1885, George left for Australia where he developed the irrigation communities of Mildura and Renmark. After returning to California, George brought water to the Imperial Valley, which led to the creation of Calexico, Mexicali, Brawley and Imperial.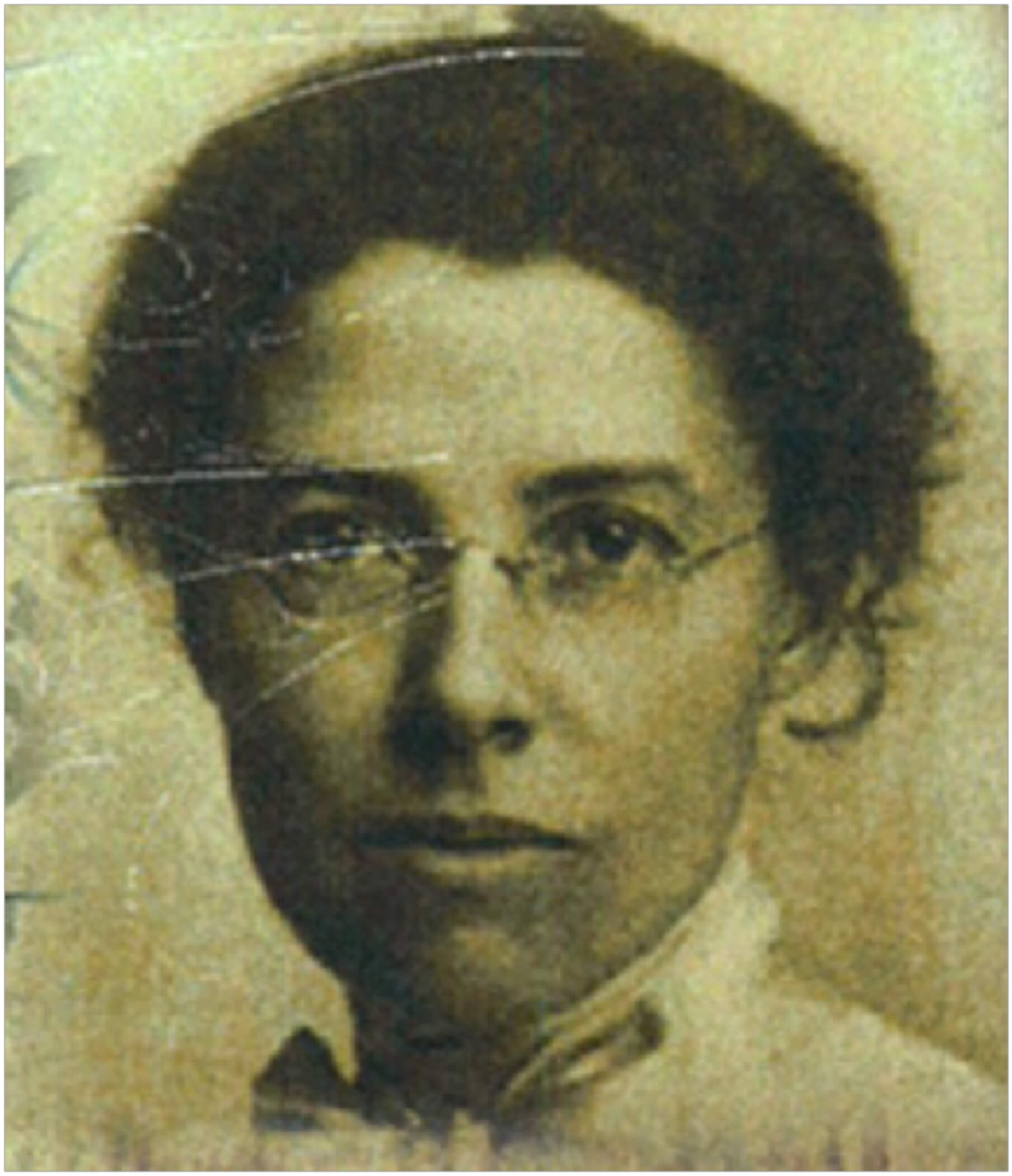 Aurelia Harwood
1865 — 1928
Aurelia Harwood was the daughter of Charles E. Harwood, president of the Ontario Fruit Exchange. In 1927, Miss Harwood became the first woman president of the Sierra Club, the only female to lead the organization in its first 82 years. She led the Club in protecting the Upland forest from logging.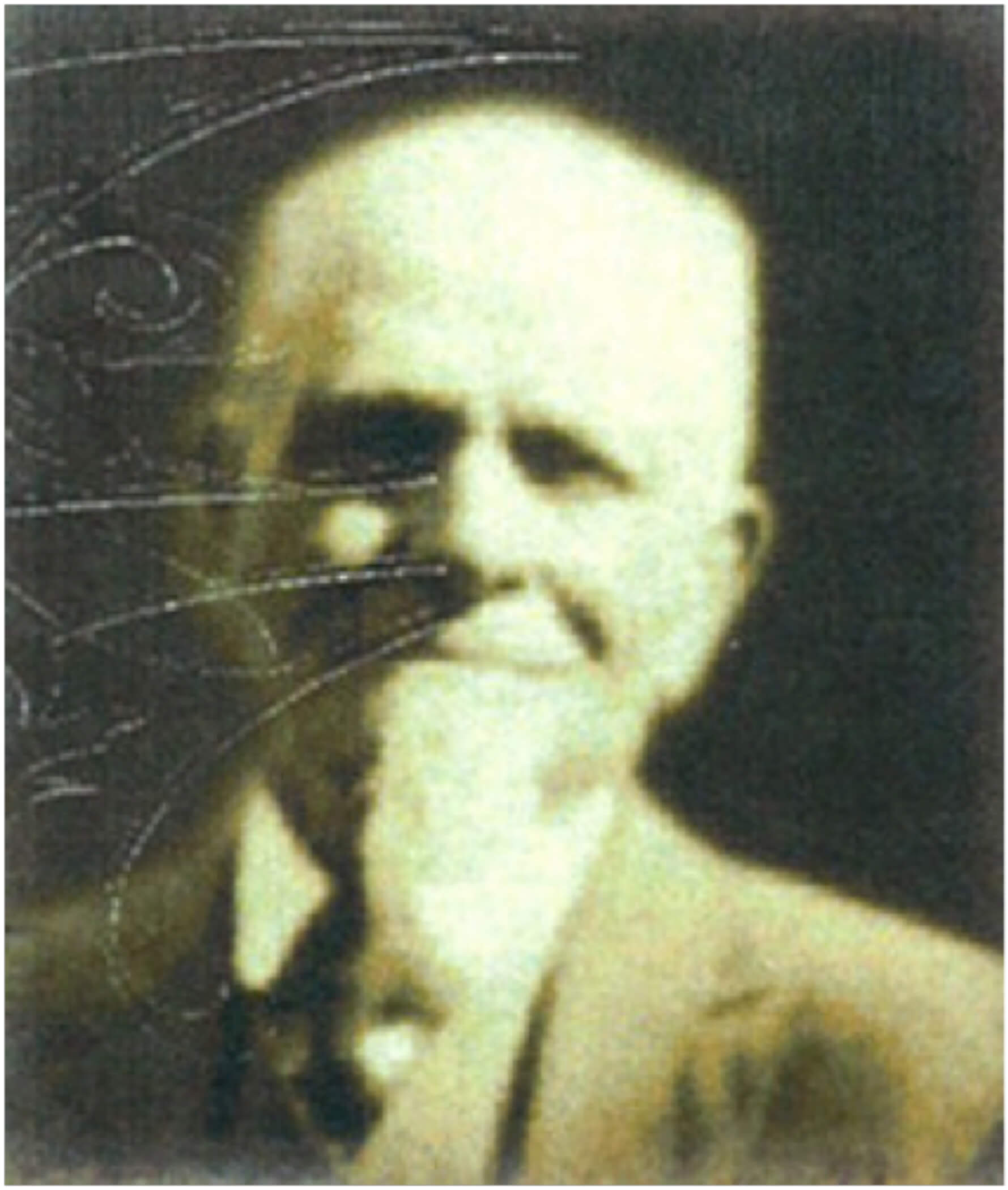 Capt. John P. Robertson
1842 — 1925
Capt. John P. Robertson was a veteran of the Civil War and founder of Ontario's Citizens National Bank- Ontario's first bank. In 1891, he served as the Ontario City Treasurer. In 1895 during the famous Ontario State Bank robbery, Capt. Robertson freed the bank's cashier, Fred Stamm, who was locked into the banks vault by the robbers.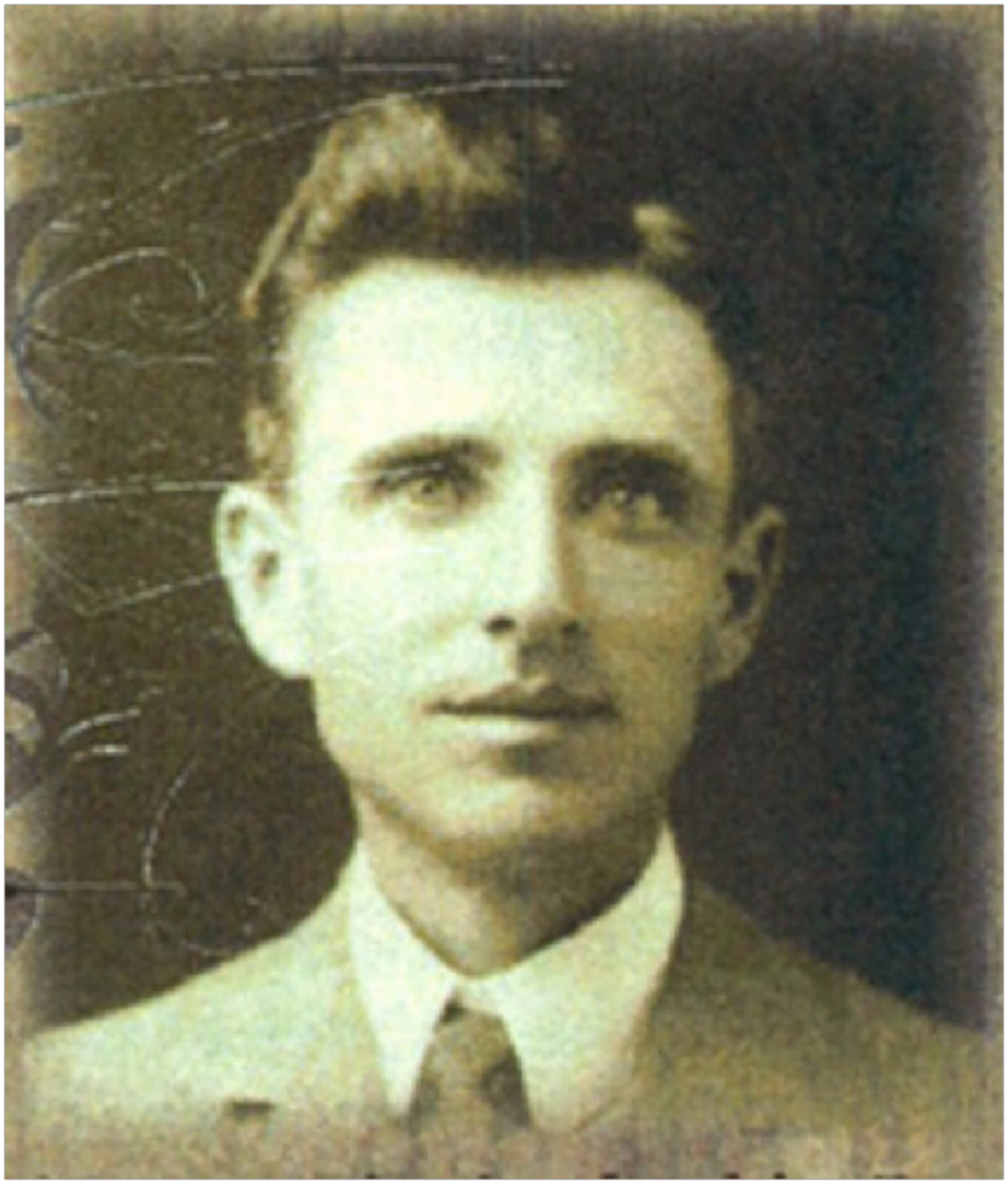 Clifford C. Graber
1871 — 1955
Clifford C. Graber founded the Historic Graber Olive house. After purchasing land Ontario in 1892, Mr. Graber discovered olives, as cured by the earlier ranchers , to be one of the finest food delicacies of California. Thus began Ontario's oldest existing business.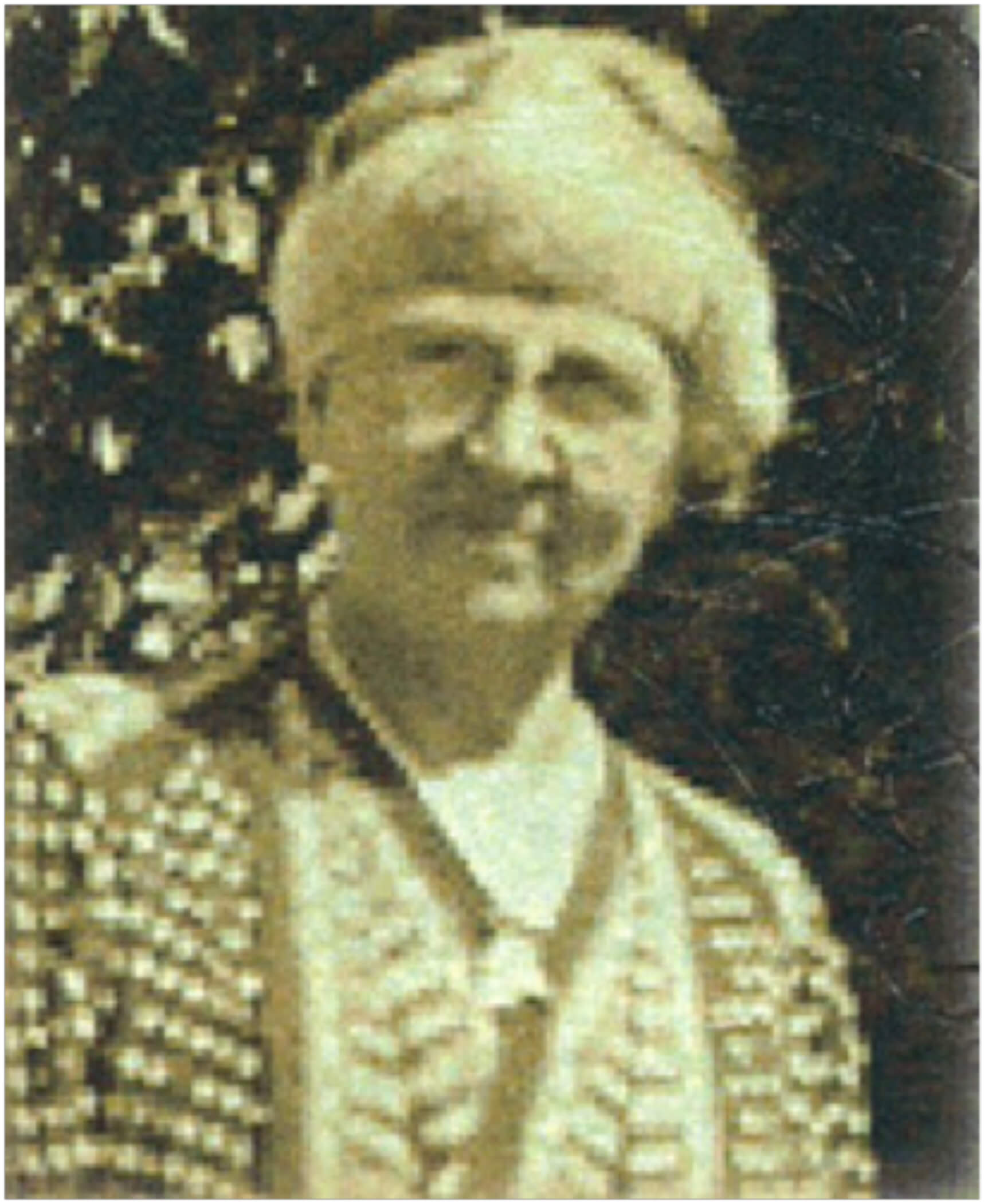 Vina F. Danks
1875 — 1938
Vina F. Danks was an early educator and pioneer in her field.  She was principal of Ontario Junior High School from 1923-1938. Miss Danks took students home who were stranded, fed and housed them overnight and took them to school the next day. In 1939, the Ontario Junior High School's name was changed in honor of its former principal, to Vina F. Danks Junior High School. She died during the bad floods of 1938.
Dr. Orville S. Enign
1844— 1899
Dr. Orville S. Enign was a prominent citizen of Ontario and a well-respected physician in the community. He was a veteran of the Civil War, President of Grand Army of the Republic (Post 124) and member of Methodist Church of Ontario. In 1893. Together with his wife Sara, Dr. Ensign built a 14 room Eastlake Victorian style home for his residence and practice. The home still stands today, at the southwest corner of Main Street and South Laurel Ave. In the medical circled of the 1880's, Dr. Ensign was looked upon as one of southern California's best physicians.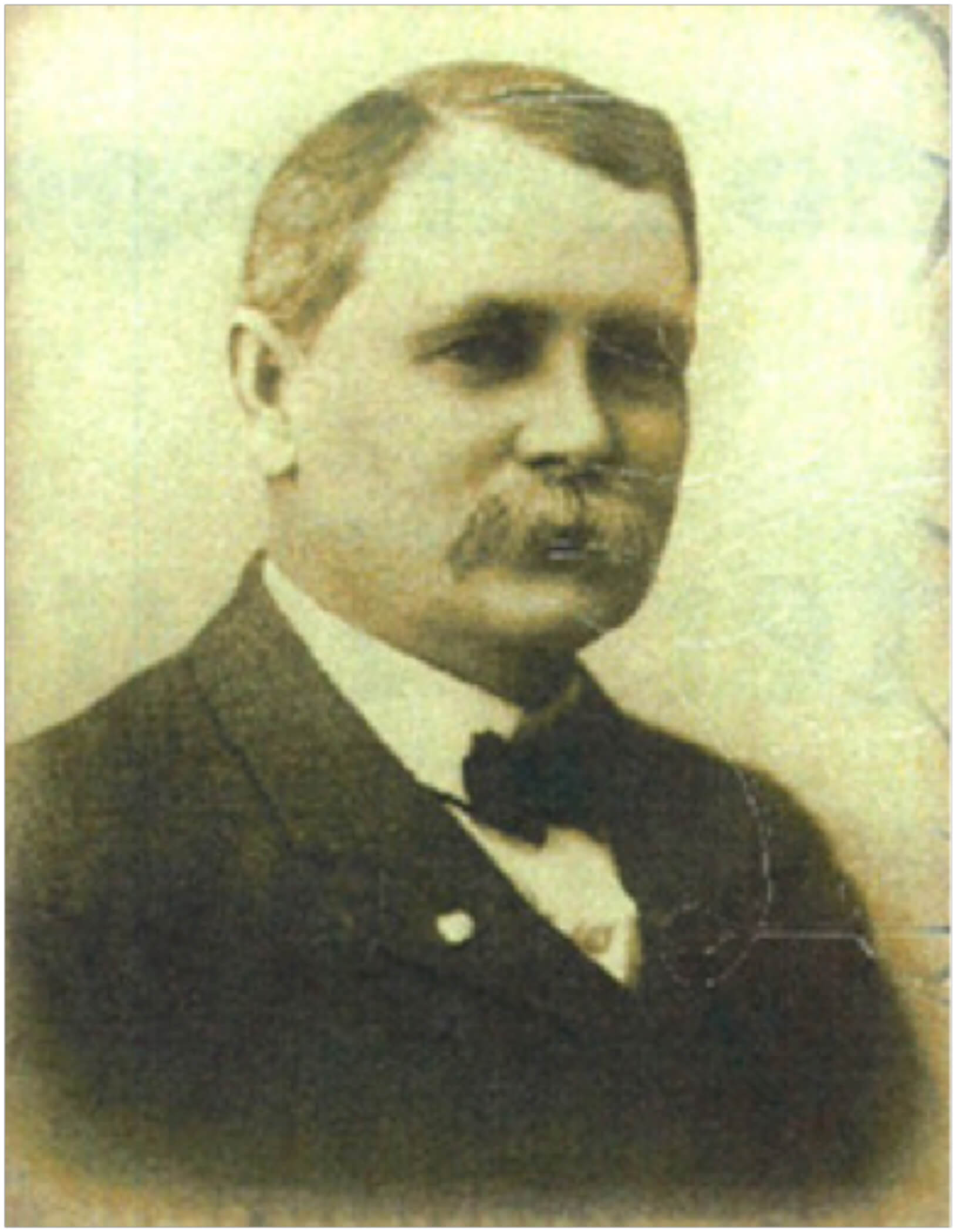 William Lindley
1853— 1918
A citrus farmer pioneer, William Lindley arrived in Ontario in 1888. With the help of his brother John, the two partnered to buy ten acres of unimproved land on I Street. With great determination and much labor, the brothers went into the citrus growing business. Their citrus operation was a great success helping make Ontario one of the leading horticultural centers in the State. With his financial success, Mr. Lindley, a devout Catholic, contributed generously to the building and maintenance of St. George Church in Ontario.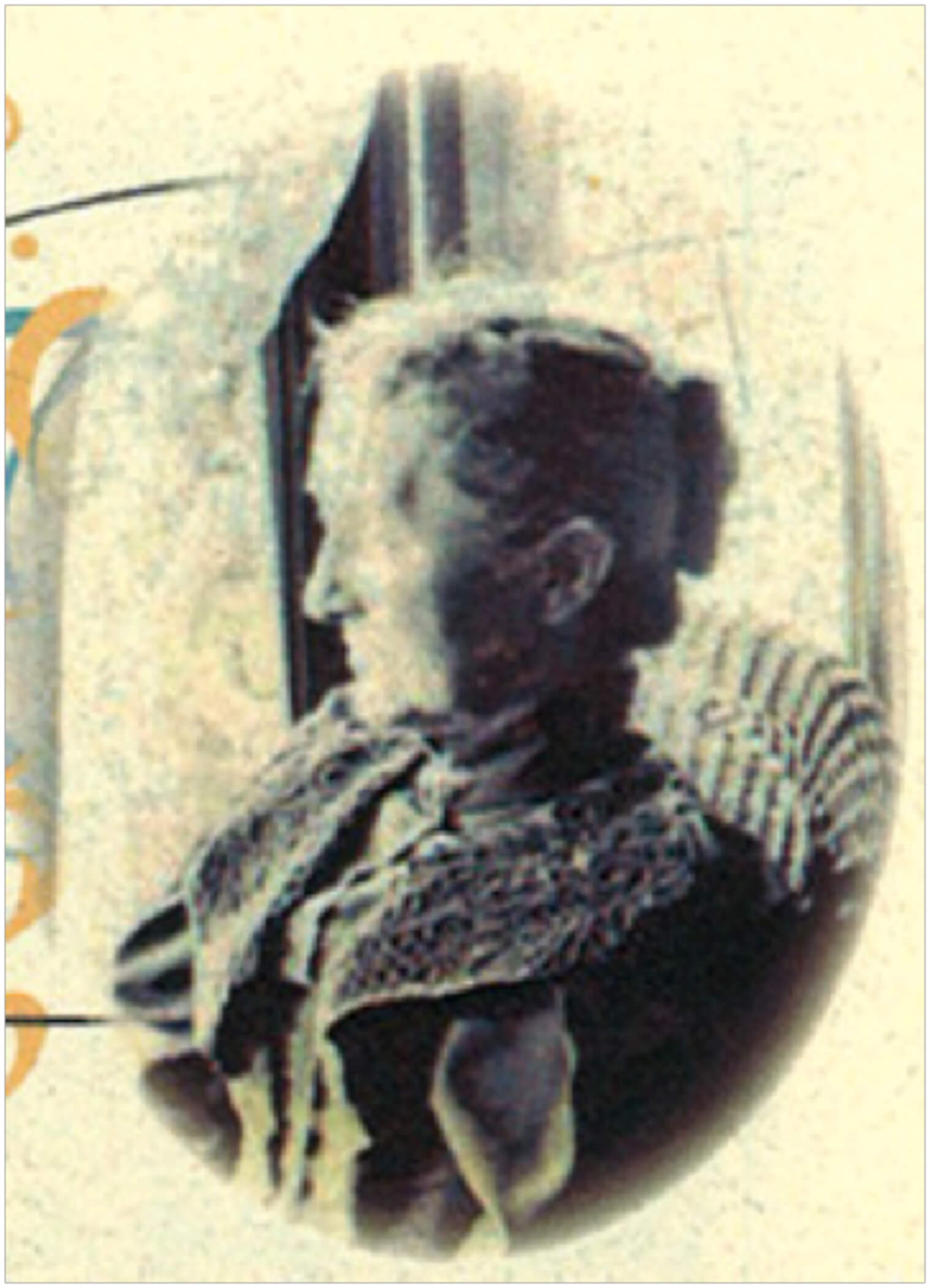 Frances Elizabeth Oakley
1839 — 1916
Frances and Abraham Oakley came to California from Canada for Abraham's health and soon settled in Ontario. They purchased 5 acres at "J" and Euclid where a two-story stick style home still stands. They grew oranges on their land and shipped them by rail to markets back East. Frances became active in the Woman's Temperance Union whose mission was to eliminate the sale and consumption of alcohol.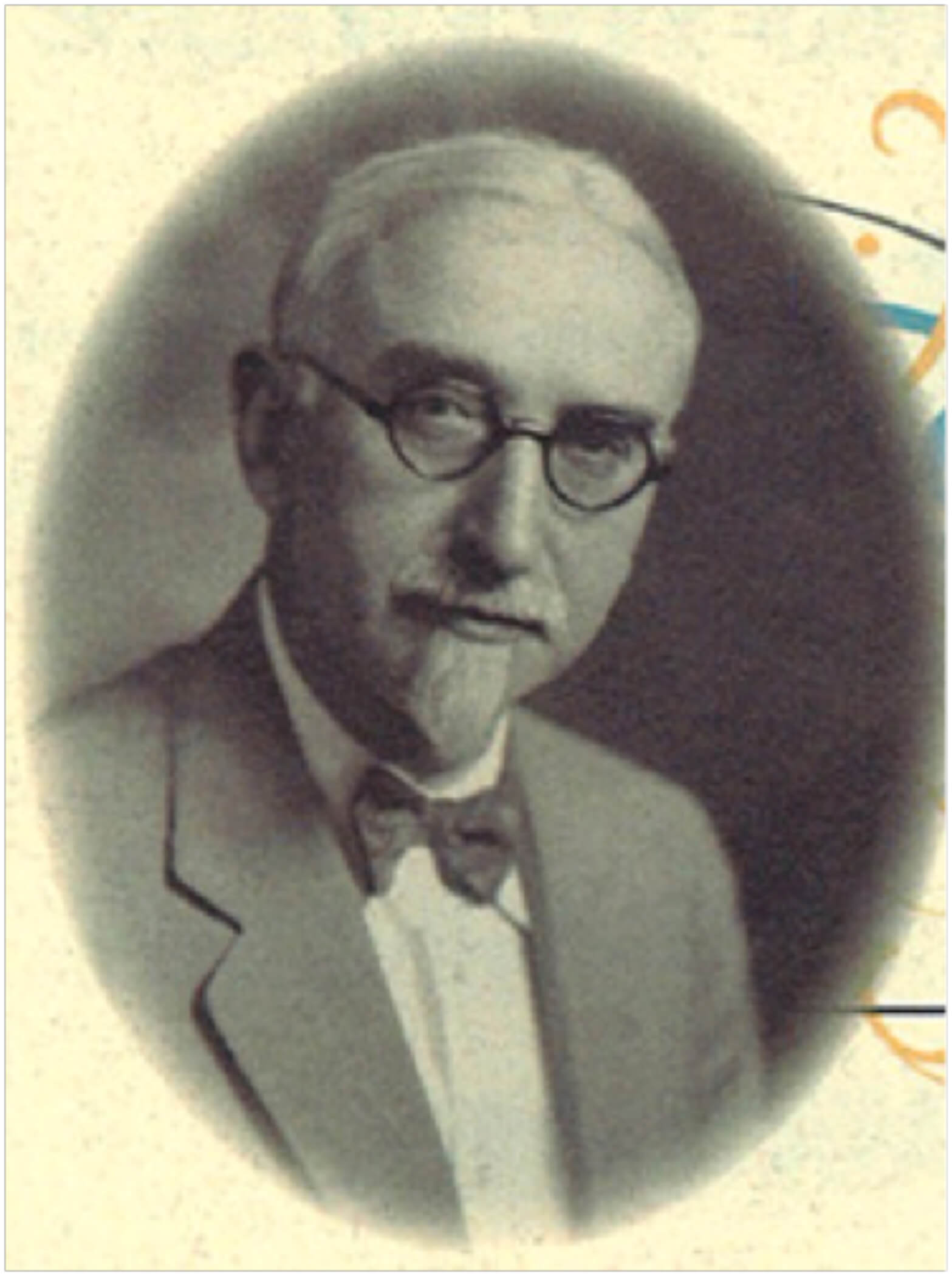 Earl Holmes Richardson
1871 — 1934
Earl Holmes Richardson is best known for being the inventor of the Hot Point iron but that was not the only role he played in Ontario. He came to California when he was 24 where his first job was to repair the power plant that electrified the trolley cars that traveled up and down Euclid Avenue. Several years later he would return to the power plant and help to electrify the Model Colony. He would begin to develop household appliances to use the excess electricity produced by the plant. He developed such items as heaters, stoves and coffee makers. But he is best known for creating the first electric iron that heated to the tip—the Hot Point iron.
GE Hotpoint became the largest employer in Ontario- employing 25 percent of the city l;abor force. When Hotpoint merged with General Electric, GE asked E.H.to manage all their manufacturing operations in Chicago. But he wanted to stay close to home, so he continued to manage the local Ontario plant until his death.