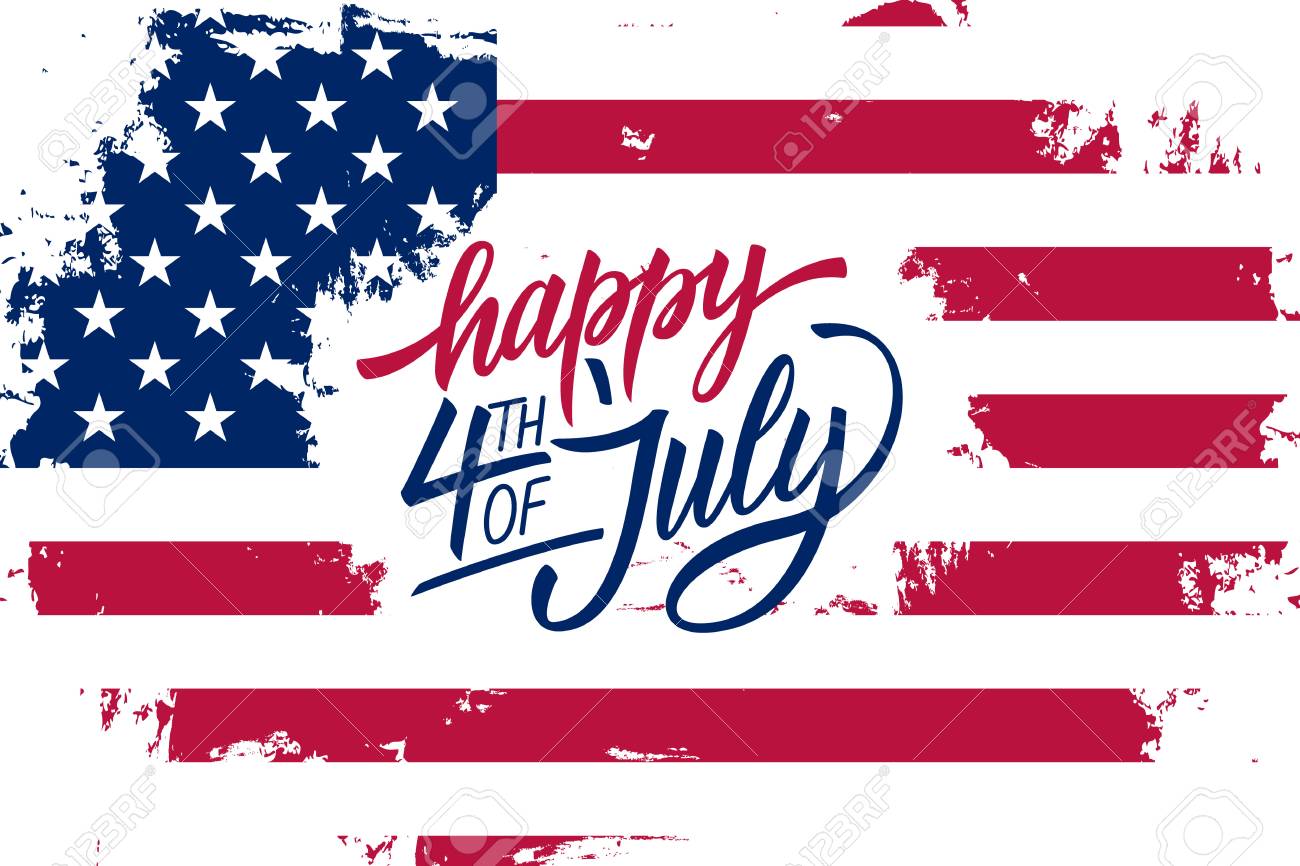 INDEPENDENCE DAY – Cemetery Holiday
Fourth of July – Independence Day – Saturday, July 4, 2020.  This is National Holiday and is observed by Bellevue on both July 3, 2020 and July 4th.  The office is also not open on Sunday, July 5th.
Bellevue Gates, however, are open 7:30AM for your convenience.  Gates close 5:45PM.  Office closed for the Holiday.
Thank you.